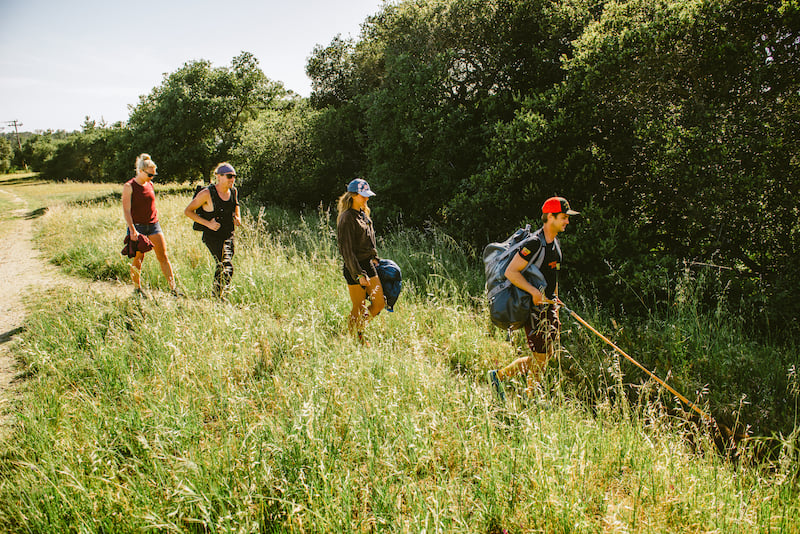 Ultra Trail Runners Avery Collins, Dean Karnazes, and Cat Bradley collaborate with Method Seven to develop advanced trail lens technology.
AVERY COLLINS
Avery Collins is not your average professional athlete. In an industry where pros are told to mold their beliefs to cater to those of the consumer, he speaks out about the medicinal properties of marijuana and uses it to aid his training. Collins runs high.
Collins has found that cannabis helps with pain mitigation. He believes that it is a safe alternative to hard drugs and alcohol. What it really comes down to, however, is that he likes getting high and he likes running. Naturally, he likes to combine the two. Despite occasional lash back from the public, Collins has stuck to his guns. His picture appeared in the Wall Street Journal a few years ago, bong in hand.
Avery's near-decade of podium finishes has his fellow ultra-runners heads turning. His list of accomplishments includes wins at Cloudsplitter 100, HURT 100, Fat Dog 120, Colorado 200, and Ouray 100, in addition to top spots at world-renowned races like the Western States 100, Tor Des Geants 200, Grand Raid, and UTMB - CCC. With results like these, the stigma around weed is crumbling. More and more ultra runners are open to the discussion of running high, as well as following his lead and coming out about their own marijuana use.
We are excited to have Avery as part of the growth and development of the ultra trail team!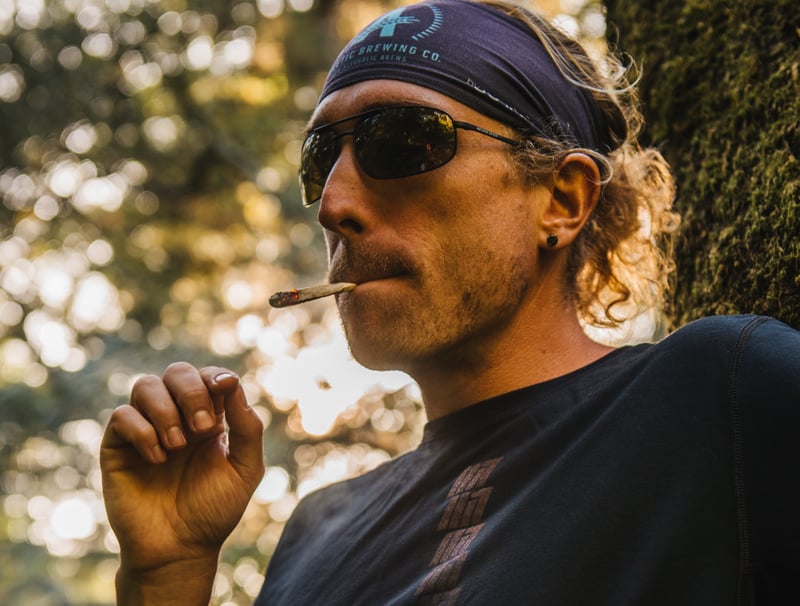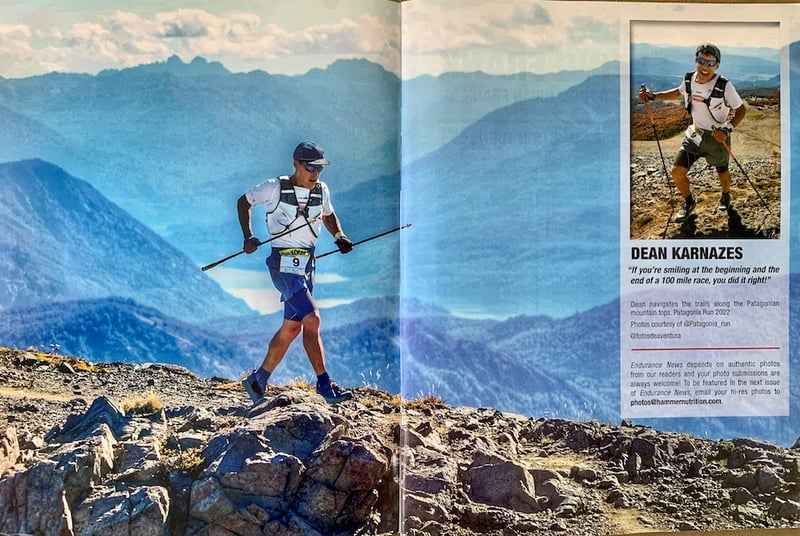 DEAN KARNAZES
Dean Karnazes is the Godfather of ultra running and the best-selling author of Ultramarathon Man. Named by TIME magazine as one of the "100 Most Influential People in the World," Dean Karnazes has pushed his body and mind to inconceivable limits. Among his many accomplishments, he has run 50 marathons, in all 50 US states, in 50 consecutive days. He's run across Death Valley in the middle of summer, and he's run a marathon to the South Pole. But what he might be best known for is eating entire pizzas mid-run and telling his fans to do the same! We are so thrilled to have perhaps the most beloved ultra runner in the country as part of our team

CAT BRADLEY
Cat Bradley is a professional ultra runner who is here to change the industry she grew up in. With nearly ten years under her feet as an ultra-trail runner, she has seen the good and the bad in this rapidly growing industry. With a 2017 win at the Western States 100, 6th place, and 1st American at the 2018 UTMB, a 50k PR of 3:25, and as the first woman to run Rim-to-Rim-to-Rim in under eight hours, Cat believes she can help to create a more inclusive community that celebrates more than just race results, but instead celebrates the whole person behind their running accomplishments.
While Cat continues to dream big in the ultra-running space with goals of big wins around the world, she also believes it's important to give back to the community that gave her so much. Cat is not only a sponsored athlete for M7 Ultra Trail, but she is also the Brand Manager for the ultra trail line of eyewear. Yes, she aims to take part in the development of the best eyewear on the market. But the selling eyewear is just a vehicle to create a community where trail running is accessible to all.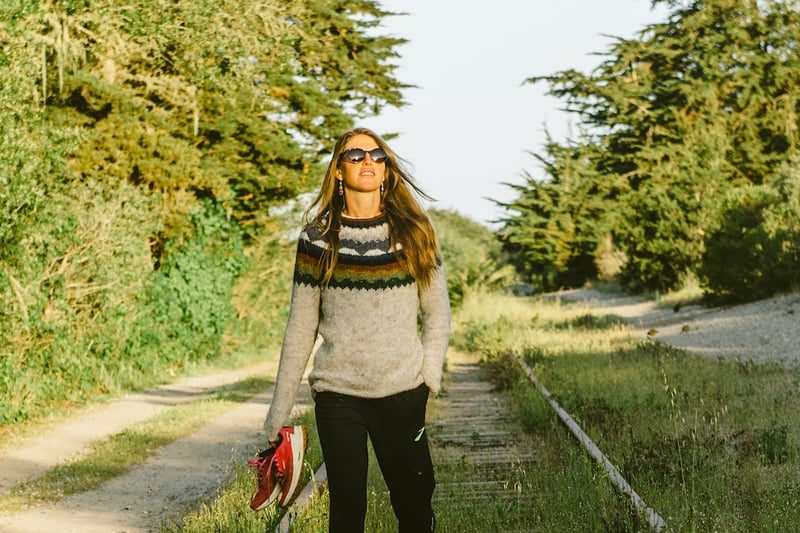 WANT TO BE PART OF THIS TEAM?
Join our Innovation Program to help Dean, Avery, Cat, and the Beta Team to develop eyewear that protects and performs. Help us, help you enhance your experience. Learn more about our Innovation Program and join us!